Reality is dynamic and incredibly intelligent. Numerology shows us how to align with it consciously.
Our life as human beings is filled with mystery, challenges and growth. It changes constantly and rapidly and pushes us to adapt and learn how to understand its messages, respond intelligently and grow wiser.
The human experience is filled with peaks and valleys and most definitely leaves space for many question marks.
Numerology is an ancient-modern system that sheds light on who you are and the changing seasons of your life, reveals the original intention behind it all and empowers you to be one with the changing cosmic tides of time.
Your Numbers are your compass to becoming one with the changing tides of life.
---
My 3 Avenues of Working with You
---
Book a Numerology Consultation to ask any burning question in your life to gain better insight, clarity and understanding. Read more about Numerology Readings.
"Tom, is a Heart awakened spiritual guide. His spiritual guiding session was healing and allowing me to access my own inner wisdom which I needed by then. Gratitude! Being present with such a beautiful open hearted being is wonderful, not to mention his intuitions and insights. May it benefits all beings! OM. "JIAJIA佳家 FROM IRELAND
"Tom's readings helped me to categorize and understand better the current challenges in my life. I was impressed by the accuracy of numerology, how it's not talking about general things but pointing out specific issues. Tom really knows how to give you a vivid impression of the numbers' magic, choosing words carefully to not influence you in any direction."Jessi from Germany
" Tomˋs numerology teaching is highly professional, well-structured and showing great love for detail and accuracy, which in the end makes all the difference between any random online numerology course and his. But more than that: I feel that with every new aspect we discuss in class, a new door opens up within myself, creating great inspirational flow and a deeper understanding of the rich, differentiated and colorful inner human potential. To put it short: truly fascinating and mind-blowing! "Gabriel from Germany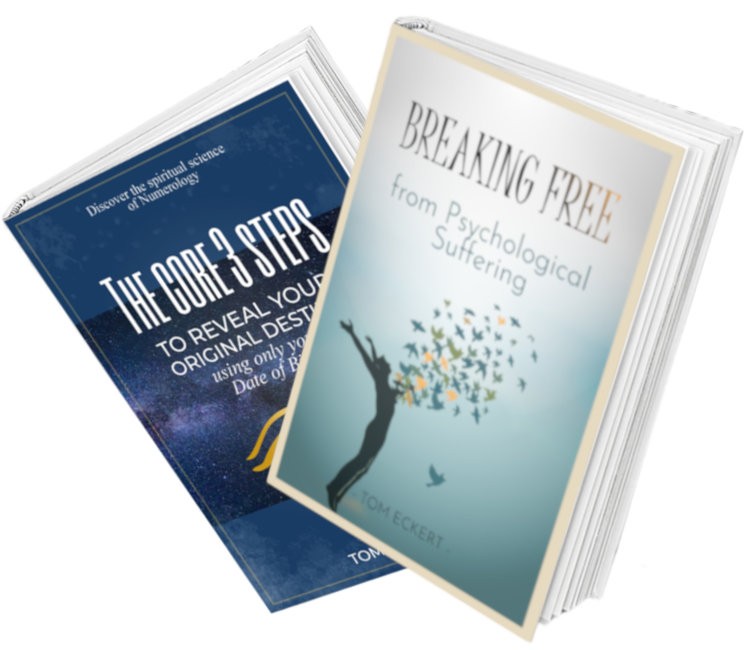 Sign up today and get High-Quality Spiritual Inspiration, Numerology Content and notifications about special offers, events and a free eBook.
---
YES, I'M IN
---
Join my Groups on Facebook
---
---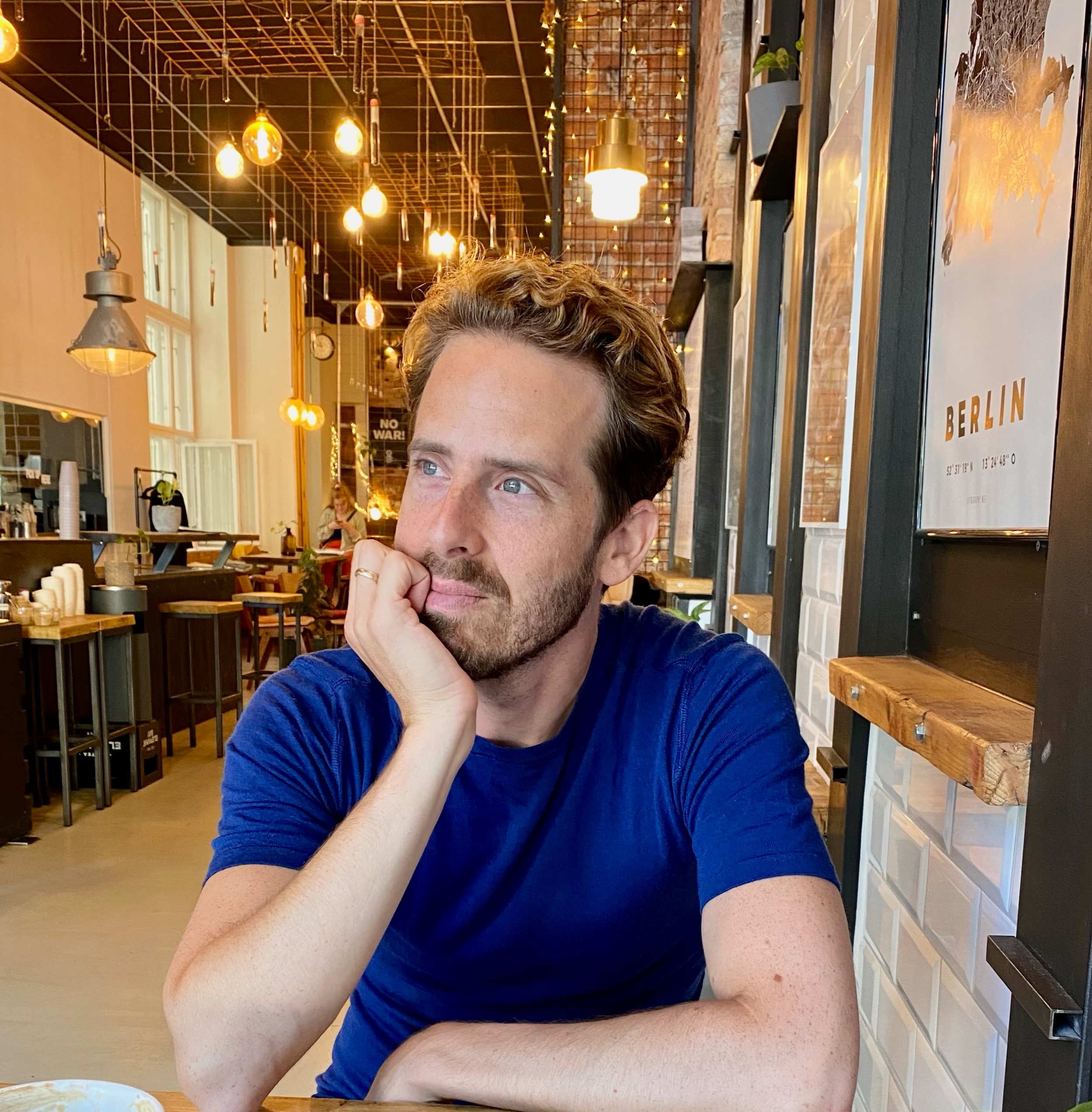 ---
I'm a Professional Numerology Expert. For over 20 years I've been deeply involved on the spiritual path and was trained in the inner sciences of Meditation, the Energy Body and Numerology. For the past 10 years I've been consulting people and teaching Numerology world-wide.
My passion is to help people grow up internally and reach ever-increasing states of wisdom, fulfillment and completion. I love sharing knowledge and do so regularly on my Numerology Podcast.
I give numerology consultation, and mainly teach numerology through my Self-Study Numerology Course and In-Depth Certification Training. I also support people on the spiritual path via 1 on 1 spiritual guidance.
---