Even in the darkest hour, there is a Shining Light at the center.
Just like you, I've experienced exhilarating ups and heart-breaking downs. I've seen Light beyond measure and darkness that I could barely contain. This journey taught me humbleness and showed me that there is a Light, a Wisdom and Shining in my own Being and Soul that nothing can destroy.
I'm here for you, to listen, to support and to find together, ways to spark that same kind of knowing and remembrance. I know how trying life can get but I also know what tremendous Light shines in the midst of it all. Let us discover it together.
You are a Light that nothing can destroy.
---
My 2 Avenues of Working with You
---
Unconditional space of Wisdom, warm Heart and Compassion to evoke and support your spiritual growth and Soul remembrance.
A tool for self-discovery, alignment with Life's Energies and the privilege of empowering others by becoming a numerology expert yourself.
"Tom, is a Heart awakened spiritual guide. His spiritual guiding session was healing and allowing me to access my own inner wisdom which I needed by then. Gratitude! Being present with such a beautiful open hearted being is wonderful, not to mention his intuitions and insights. May it benefits all beings! OM. "JIAJIA佳家 FROM IRELAND
"Tom's readings helped me to categorize and understand better the current challenges in my life. I was impressed by the accuracy of numerology, how it's not talking about general things but pointing out specific issues. Tom really knows how to give you a vivid impression of the numbers' magic, choosing words carefully to not influence you in any direction."Jessi from Germany
" Tomˋs numerology teaching is highly professional, well-structured and showing great love for detail and accuracy, which in the end makes all the difference between any random online numerology course and his. But more than that: I feel that with every new aspect we discuss in class, a new door opens up within myself, creating great inspirational flow and a deeper understanding of the rich, differentiated and colorful inner human potential. To put it short: truly fascinating and mind-blowing! "Gabriel from Germany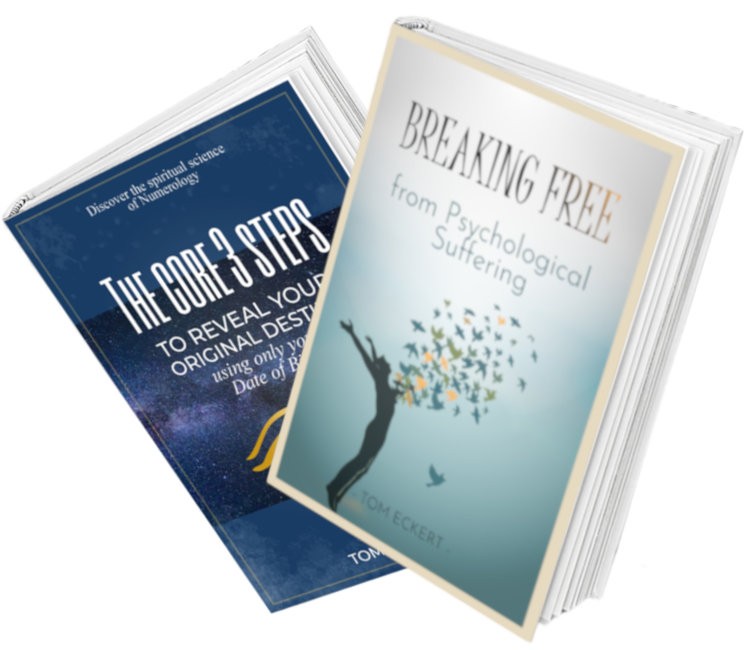 Sign up today and get High-Quality Spiritual Inspiration, Numerology Content and notifications about special offers, events and a free eBook.
---
YES, I'M IN
---
Join my Groups on Facebook
---
---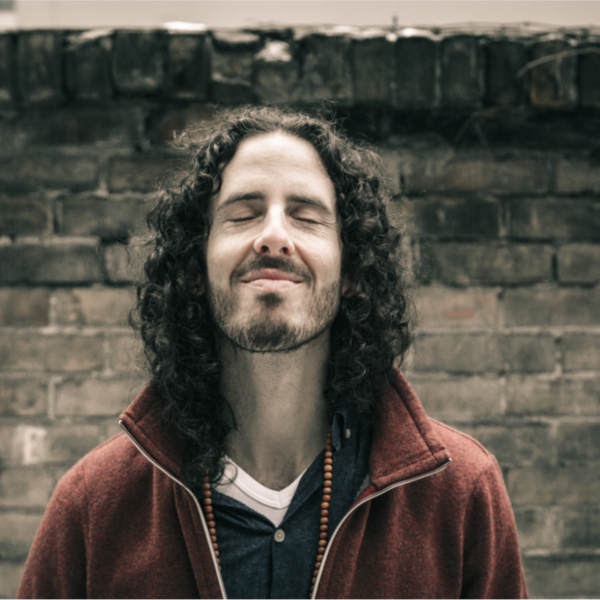 ---
I'm a Spiritual Guide and Numerology Expert. At the early age of 16 my spiritual quest began with a a great intensity and an unwavering love of truth. My path has always been a mixture of deep suffering and tremendous Light and allowed me to reach ever more refined insights into the workings of suffering and how to use it as a catalyst for profound spiritual wisdom and soul-remembrance.
I work with students privately through 1-on-1 spiritual guidance sessions and by teaching Numerology.
---