---
---
1 on 1 Guidance
Accelerate your
Spiritual Growth
Personally tailored guidance into Spiritual Growth & Soul Fulfillment
---
---
Learn More
---
Turning Limitations into Strength
---
Every experience, every challenge in your life can turn into greater strength and inner light. The key is to infuse it with spiritual awareness and clarity.
All you need to do is introduce a new dimension into your life: the dimension of Being and Consciousness beyond thought. This dimension opens the door for enormous evolutionary leaps.
---
This is an invitation to accelerate your Spiritual Growth.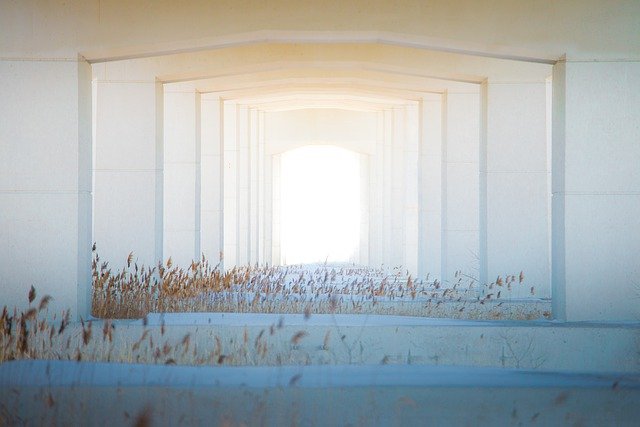 Consciousness Beyond Thought
---
Despite the many trials and tribulations of life, consciousness remains whole and undisturbed.
By accessing and activating consciousness in your energy body, you progressively build the inner power that enables you to deal with all your biggest challenges and transform them into greater clarity and strength.
---
The more you cultivate spiritual clarity, awaken your energy body and bring awareness into both your own shadows and strengths, you give birth to a progressively greater and more solid inner power and self-authority.
The purpose of this personally-tailored journey is to give you the space to be seen, heard and wisely guided into ever growing states of inner evolution, integration and spiritual expansion.
---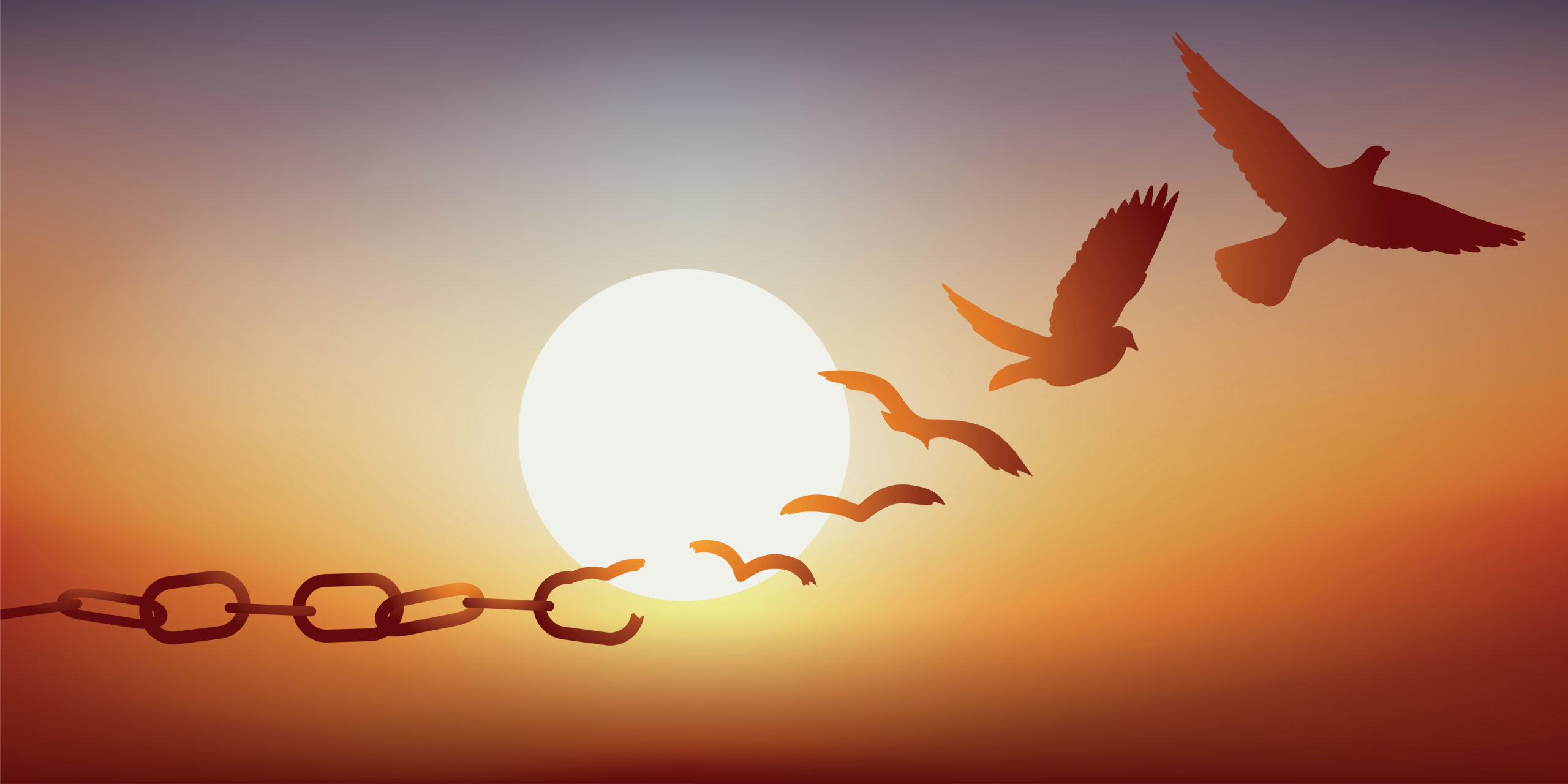 ---
"Tom, is a Heart awakened spiritual guide. His spiritual guiding session was healing and allowing me to access my own inner wisdom which I needed by then. Gratitude! Being present with such a beautiful open hearted being is wonderful, not to mention his intuitions and insights. May it benefits all beings! OM. " Jiajia佳家 from Ireland
---
" I went through depression and Tom's guidance helped me a lot to discover myself. When I say "myself", I talk about a place, or let's call it "center" that always remains silent, peaceful and happy within me. Even when things go wrong, this silent space is always there, it's part of me. I'm every day more and more able to separate thoughts from emotions, what I'm supposed to be from what I really am. Even from the first session I was fascinated how much energy is involved in the process. " Sonia from Germany
---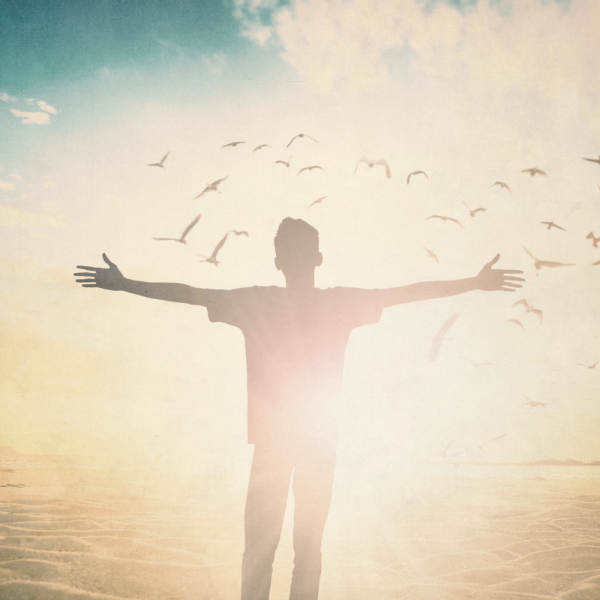 Connect to your Original Spiritual Clarity
1 on 1

sessions are designed to give you precise guidance to achieve inner clarity, and turn blockages into spiritual power and soul alignment.

Tom leads you step by step

into the discovery of your Soul's Power in a safe, intuitive and reassuring way. He picks you up exactly where you are on the path and walks you hand in hand towards an ever-growing Soul Empowerment.

Safe environment is Key

and ensures you go through this process while being fully embraced, supported and empowered.
Tom works on several levels:
---
Transparent Communication
By opening a space of transparent communication, any stuckness, suffering or self-doubt are seen, understood and released.
---
By reading your Energy Body, Chakra System and Karmic Patterns, Tom helps you move to the next evolutionary step on your spiritual path.
---
This is a quiet sharing of mutual energetic space that enables an opening into higher degrees of activation and harmony.
---
Guided meditation awakens within you deeper powers of insight, silence and self-authority. This builds the ground for inner sanity.
---
Spiritual Transformation 1 on 1 sessions cover topics such as:
---
Breaking through core blocking life-themes
Bringing major Soul Lessons to flowering and completion
Building solid Inner Power and Self-Mastery
Revealing your deepest Soul-Level Vision for an inspired life
Activation of the Energetic Body and Subtle Fields
Building a constructive and creative lifestyle
---
To break through the limitations of suffering and see lasting results it's important to be consistent. For this reason, Tom works in packages to ensure a continuity in your process and a spirit of mutual commitment.
---
---
In this one-time session you and Tom will get to know each other and see if this process fits you.
---
---
---
Schedule a session Now
---
---
After the introductory session you can choose one of the following options:
---
4-Package sessions – 380€
8-Package sessions – 660€
---
I want to schedule a session Now
---
---
" Tom is an amazing teacher and from the first moment I met him in a private session I felt comfortable and something positive. Just simple without too much details he said to me the right words for what I needed to my current situation and everything started to change faster. From that day I felt that doors have opened for me to a better understanding of how to live happier and in balance in the physical world after my spiritual awakening. " Olga from Germany
---
" When I started working with Tom I was going through a big crisis, feeling so lonely, uninspired, more undergoing life than fully living it. I had the chance to meet Tom at the right moment, he is such an open and compassionate person, one feels safe in his presence. He opened a space where I could explore and grow, each session we had was a revelation. I learned so much about myself, I also learned how to accept things as they are, be open and confident about life. I appreciated how Tom could sense and direct our sessions exactly the way that was right for me. I gained confidence through the sessions and became more and more connected to life, more joyful, I acted from a completely different place. I am really thankful to Tom for giving me this chance, he not only gave practical and effective techniques to work with but also his presence, wisdom and a beautiful space to grow. " Joher from Germany