---
---
1 on 1 Guidance
Compassion, Light & Wisdom
Learn how to find light and wisdom in the midst of life's hardships
---
---
Learn More
---
Finding Light in the Midst of Suffering
---
Life is full of paradoxes. It is both beautiful and horrifying, touching and heart-breaking. In the midst of this often perplexing and challenging experience, we need an anchor of safety, comfort and clarity.
It is exactly in these moments where we can open to the Spiritual Wisdom of our being and soul and find ways to use pain and suffering as vehicles of inner growth and soul expansion.
---
Suffering is an invitation to become connected to yourself like never before.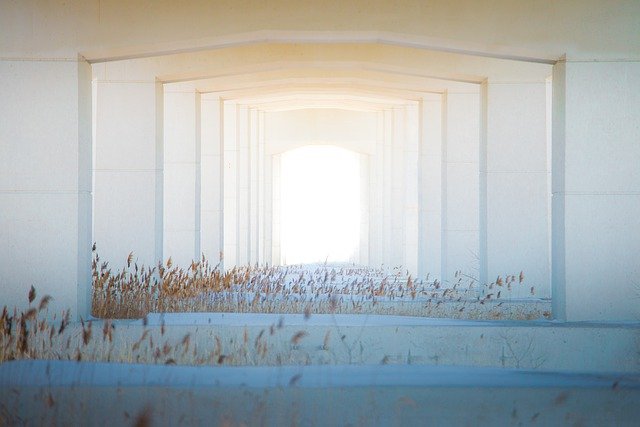 ---
Instead of diagnosing what's wrong with you and rush to fix it, I prefer to meet you as you are and honor that. I believe in a space of heart and wisdom that gives you the space to see, understand and come back to yourself – wiser and more at peace with where you are.
Compassion, friendship, intimacy and spiritual wisdom, open the door to miracles such as: healing, leaps of growth and peace in one's own heart.
---
The Magic of Silence & Love
Many years of meditation have taught me that at my core there is a light, a peace, that is untouched and unbroken. This discovery gives me tremendous strength to deal with life's challenges and always come out more shining and wise.
These sessions will be a journey enveloped by the presence of meditative silence and deep love and will give you the space to discover this invincible light within yourself.
---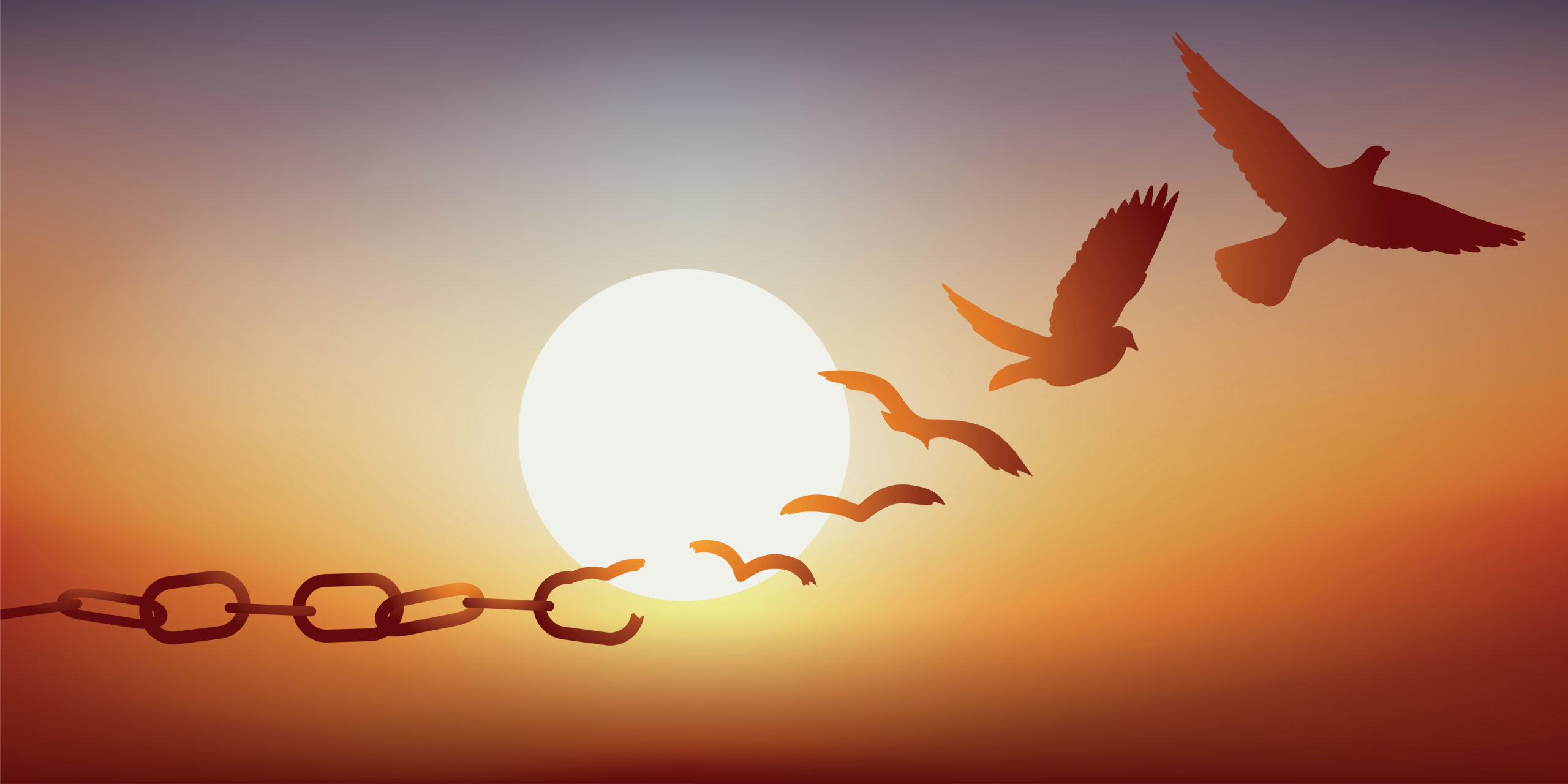 ---
"Tom, is a Heart awakened spiritual guide. His spiritual guiding session was healing and allowing me to access my own inner wisdom which I needed by then. Gratitude! Being present with such a beautiful open hearted being is wonderful, not to mention his intuitions and insights. May it benefits all beings! OM. " Jiajia佳家 from Ireland
---
" I went through depression and Tom's guidance helped me a lot to discover myself. When I say "myself", I talk about a place, or let's call it "center" that always remains silent, peaceful and happy within me. Even when things go wrong, this silent space is always there, it's part of me. I'm every day more and more able to separate thoughts from emotions, what I'm supposed to be from what I really am. Even from the first session I was fascinated how much energy is involved in the process. " Sonia from Germany
---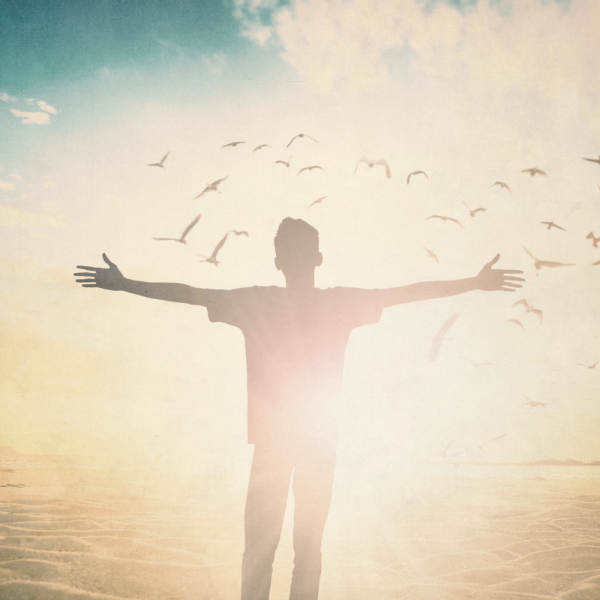 1 on 1

sessions are designed to be a space of love, wisdom and mutual creativity where together we find what makes you happy, peaceful and whole

At Your Own Pace

We are not rushing anywhere and are not trying to "fix" you. It's a space of spiritual nourishment. With love, wisdom and a kind heart, whatever needs to be achieved will be achieved in its own time.

Human & Soul

This process acknowledges that you are both eternal, unbreakable and also human and deeply vulnerable. We embrace and cultivate both.
What can I Expect in a Session:
---
Transparent Communication
A space of open hearted, honest and transparent sharing of anything that wants to be heard and shared. Through intimate communication we are listened to and seen deeply. A lot can happen by communicating open-heartedly.
---
At times, insights, or energetic messages may present themselves and I might choose to share them or use them to empower you and give further clarity.
---
There are times where gaps of silence can work miracles. Just being together for a few moments in silence and love can open doors to soul healing and fresh clarity.
---
From time to time we may move into guided meditations to enable you to deepen your experience of deeper dimensions of your own beautiful being.
---
1 on 1 sessions cover topics such as:
---
Finding the gifts behind deep suffering
Remembering one's unique Light and Soul essence
Opening to true Love and the Heart of Compassion
Building authentic Inner Power and Trust
Cultivating Energetic sensitivity and opening the energy body
Cultivating Meditation, Eternal Wisdom, Spiritual Expansion
---
A Loving Heart...Here just for You
Whenever you need a place to rest your head, find peace, remember the light and beauty of your soul, embrace your vulnerable humanness, I'm here for you. Whenever you want to deepen your Wisdom and spiritual understanding, I'm here for you.
---
---
---
" Tom is an amazing teacher and from the first moment I met him in a private session I felt comfortable and something positive. Just simple without too much details he said to me the right words for what I needed to my current situation and everything started to change faster. From that day I felt that doors have opened for me to a better understanding of how to live happier and in balance in the physical world after my spiritual awakening. " Olga from Germany
---
" When I started working with Tom I was going through a big crisis, feeling so lonely, uninspired, more undergoing life than fully living it. I had the chance to meet Tom at the right moment, he is such an open and compassionate person, one feels safe in his presence. He opened a space where I could explore and grow, each session we had was a revelation. I learned so much about myself, I also learned how to accept things as they are, be open and confident about life. I appreciated how Tom could sense and direct our sessions exactly the way that was right for me. I gained confidence through the sessions and became more and more connected to life, more joyful, I acted from a completely different place. I am really thankful to Tom for giving me this chance, he not only gave practical and effective techniques to work with but also his presence, wisdom and a beautiful space to grow. " Joher from Germany