---
Numerology Courses
Access Keys to the Soul's Path
---
Profess the art and science of gaining deep insight into yourself and others.
---
Learn More
---
Wouldn't it be great to have a GPS to navigate your Soul's Path?
---
To know exactly what energies affect your life at any given moment so that you can be an active co-creator?
Not to mention being able to predict events and reveal your skills and talents.
What if you could make decisions in alignment with Universal Timing?
How about unveiling the best relationship and career types that match your Soul's needs?
And then giving your closest friends and family (and perhaps even strangers) access to this information about themselves?
---
---
You have the opportunity to Become a Professional Numerologist with access to the
most fascinating knowledge and insight about yourself and any person you meet.
---
You're probably a sensitive and intelligent person...
...and you enjoy tapping into the deeper secrets of your own and other's lives. That's what probably brought you to read these lines.
You most probably also love helping people and are very good at that. Many sensitive people with gifts like yours, need a method they can use systematically to receive accurate results and channel their talent.
Do you often get the feedback that you're great at helping others?
Wouldn't it be great to have a powerful method to channel your abilities to help others?
Perhaps you even wish to make it into your very profession and make a living out of it.
Becoming a Numerologist will not only give you the tools to channel your sensitivity and talent to help others and understand them deeply, but to understand yourself as well.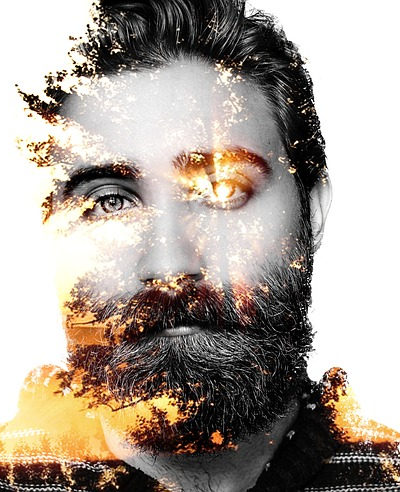 This is a life-changing journey
Here is just a tiny fraction of what you'll be able to achieve as a Certified Numerologist:
Know the destiny and major lessons of every person
Gain insight into relationships, career and financial matters in people's lives
Detect people's major challenges and friction points
Understand people's fundamental talents, skills, temperament and world-view
Assist people in decision making processes based on the energies of every year and every month
In other words, you will gain deep access into your and other's inner world and the tools to navigate and guide anybody into understanding themselves and living according to their unique design.
Numerology Courses are not just about learning a method, but about discovering yourself!
" Tomˋs numerology teaching is highly professional, well-structured and showing great love for detail and accuracy, which in the end makes all the difference between any random online numerology course and his. But more than that: I feel that with every new aspect we discuss in class, a new door opens up within myself, creating great inspirational flow and a deeper understanding of the rich, differentiated and colorful inner human potential. To put it short: truly fascinating and mind-blowing! " Gabriel from Germany
---
" I completed the first numerology course with Tom and apart from learning and getting a deeper understanding of numerology, which gave me the ability to give basic readings, I really enjoyed the lessons. Tom is a very warm person with a great sense of humor, who knows how to create a welcoming and stimulating atmosphere. I always felt energized and stimulated after the lessons. I highly recommend studying numerology with Tom! Petra from Germany
---
"Numerology has been one of my interests as a young girl, so I believe that meeting Tom was a wonderful synchronicity. Tom and I also have something else in common; the heart number, which instantly made me feel at ease, supported and inspired. Following his Numerology course felt like a warm blanket to my self-attained numerology knowledge as it created a solid foundation. By confronting my own chart and that of others with the Human Body numerology method, I've gained greater clarity and insights on the complexities yet synthesis of the numbers, which perfectly describes the essence of an individual. The sessions were enlightening and I am thankful to have been part of it." Lourdes from Germany
What does the journey into the depth of Numerology look like?
There are 3 Courses that together form a thorough understanding of
Numerology step by step and an advanced capacity to put it to use.
---
Consists of 13 lessons and focuses on the fundamentals of Numerology.
By completing the 1st course you'll be able to:
Tell people about their original destiny and lessons
Reveal people's talents, skills, dreams and potentials
Understand people's character and temperament
Gain insight into the energies governing people's entire lifespan
Give basic Numerology Readings
Consists of 18 lessons and focuses on the core "how-to" of deep Numerology Readings.
By completing the 2nd course you'll be able to:
See the fuller picture and storyline of a person's life
Detect blockages, traumas and hidden strengths
Gain deep insight into people's relationships, career potentials, financial matters, social behavior and emotional expression
Find effects of past life Karma and the way to solve it.
Give detailed Numerology Readings
---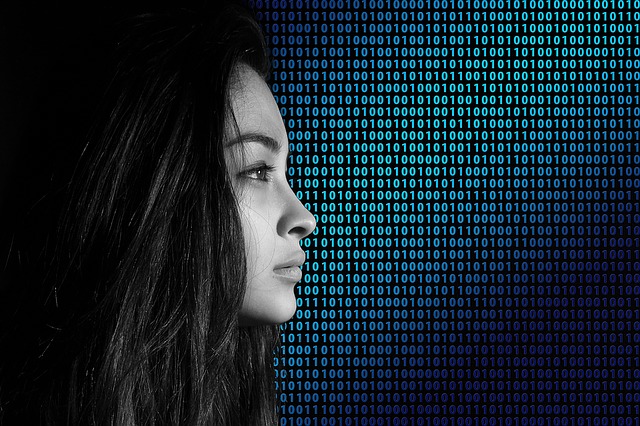 ---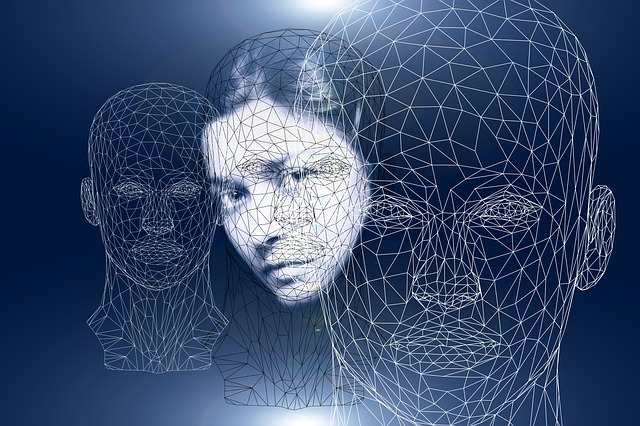 Consists of 24 lessons and focuses on diving into subtle layers of Numerology Readings and lots of advanced numerological chart interpretations.
By completing the 3rd course you'll be able to:
Uncover deep childhood conditioning
Detect unconscious patterns of behavior that
affect people's external and internal life
Use advanced techniques of understanding
people's deepest inherent design
Guide people through processes of decision
making based on personal years
Give professional Numerology Readings
---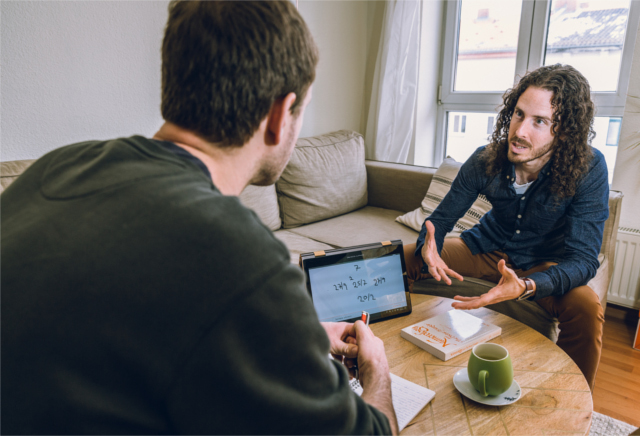 ---
---
First Course – 997€
Second Course – 1.397€
Third Course – 1.697€
Payment can be done in up to 3 consecutive payments for each course.
All lessons are recorded and will be sent to you for future referral.
There is no obligation to complete all three courses.
---
---
I want to register for a course Now
" Learning numerology with Tom is like sunrise: with every new lesson a new day seems to begin! WOW, numerology puts sooo much light on life! And thanks to Tom's vivid, heartful & practical way of teaching, the new light is just absorbed right away into my awareness. " Marlene from Germany
---
" Studying Numerology with Tom Eckert is an fantastic journey. He has an eye for details and also the humor to make learning Numerology something you can't get enough of. His teachings are well structured und make it really easy to understand such a deep and sometimes complex topic like Numerology. " Sebastian from Germany
---
" Being a Numerology student of Tom was a very deep and interesting journey. The structure of the classes as well as the material were more than satisfying. What I enjoyed the most was that he explained the learning material and the meaning of the numbers by giving us fitting images or anecdotes which made the learning very interactive. " Andrea from France