---
Inner Wisdom Guidance
Full Circle Wholeness
Resting in Being, Opening the Heart, Awakening the Kundalini
---
---
Learn More
Truth is the Goal of the Wise One. Silence is the compass. Love is the fuel.
---
If you are reading these lines, you probably long for lasting Peace and Wholeness and a genuine release from suffering and from the outdated demands of society. There's a knowing alive in your Heart that something else is possible. That a freedom and joy of the lasting kind can be achieved.
You long to come back Home into the sweetness of your Being where everything precious resides forever.
---
This is an invitation to accelerate your Spiritual Growth, rely on your Inner Wisdom, and realize the Boundlessness that has always been yours.
---
Coming back to the center of your being
Most of us spend our lives investing in matters that don't have real value. We were conditioned for millennia to focus on passing trends instead of the only thing that can bring true and lasting peace, meaning and happiness:
Being rooted in the Center of Your Being.
Finding lasting Peace and Wholeness is possible.
It is available to everyone.
Small and steady steps will bring tangible and life-changing results.
---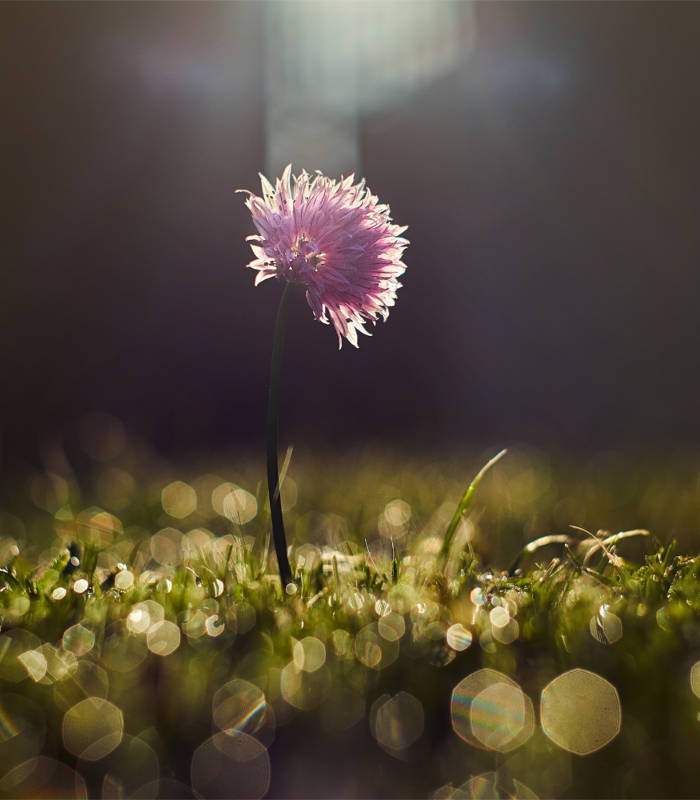 ---
Inner Wisdom Guidance

sessions are designed to help you find your Center, a core of unshakable Inner Wisdom and Stillness that you can rely on at any time.

Tom leads you step by step

into the discovery of your True Nature in a safe, intuitive and confident way. He picks you up exactly where you are on the Path of Self-Discovery and walks you hand in hand towards the Liberating, Whole and Joyful living truth of your Being.

Dedicating yourself to these sessions

will integrate your entire Being – the transcendent and the human. You will be born as a Spiritual Autonomy with a Wise, Silent and Loving presence.
---
"Tom, is a Heart awakened spiritual guide. His spiritual guiding session was healing and allowing me to access my own inner wisdom which I needed by then. Gratitude! Being present with such a beautiful open hearted being is wonderful, not to mention his intuitions and insights. May it benefits all beings! OM. " Jiajia佳家 from Ireland
---
" I went through depression and Tom's guidance helped me a lot to discover myself. When I say "myself", I talk about a place, or let's call it "center" that always remains silent, peaceful and happy within me. Even when things go wrong, this silent space is always there, it's part of me. I'm every day more and more able to separate thoughts from emotions, what I'm supposed to be from what I really am. Even from the first session I was fascinated how much energy is involved in the process. " Sonia from Germany
Tom works on several levels:
---
Helping you bring clarity, understanding and peace to the Mind through sharing and talking about whatever the need of the moment brings.
---
Tom listens and reads your Energy Body, Chakra System and Karmic Patterns and helps you always move to the next evolutionary step on your spiritual path.
---
This is a direct energetic resonance that occurs between Tom's energy body and your energy body that simply aligns you with deeper spiritual activation, silence and connection with grace.
---
Silent / Guided Meditation
This allows you to integrate the processes on a non-verbal level. It enables a profound self-reflection, clarity and opens a gateway to root yourself in Being.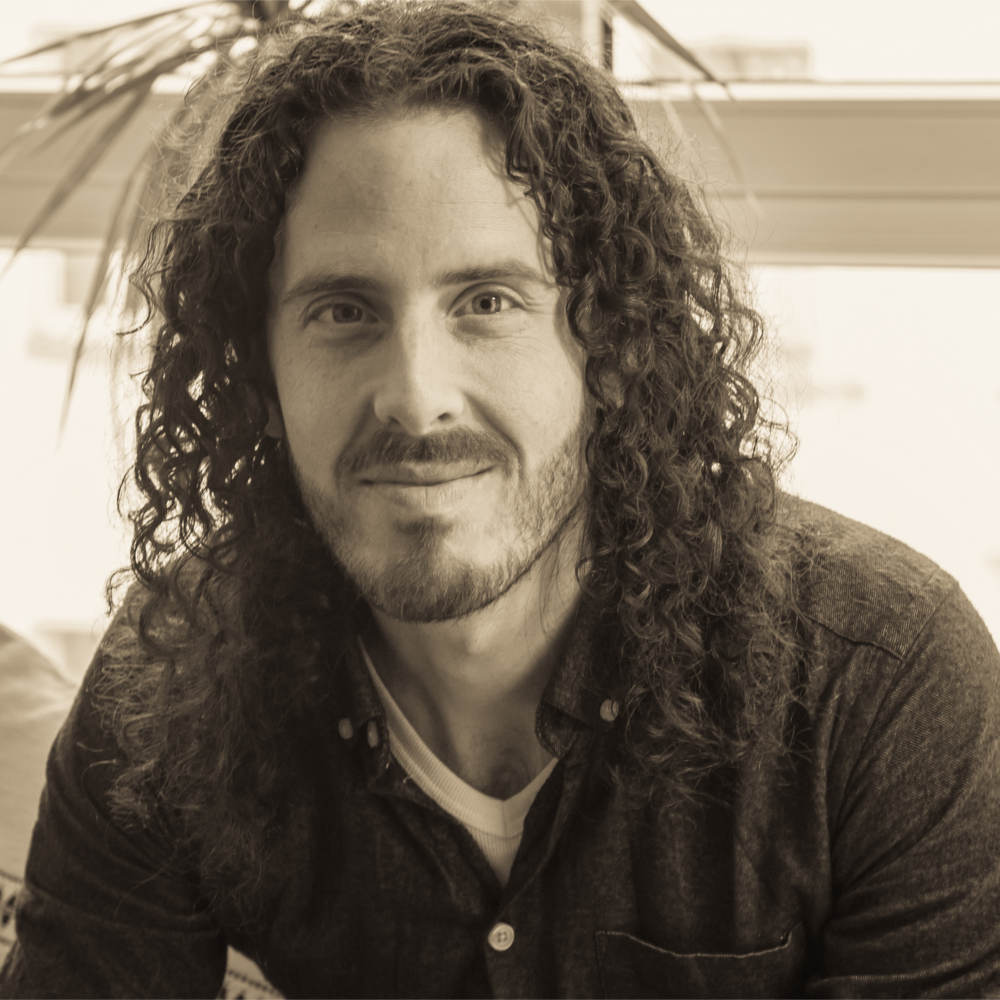 Inner Wisdom Guidance sessions cover topics such as:
---
---
Developing deep Meditation capacities and the ability to deepen your Silence
Connection to Inner-Wisdom and Intuition as a way of relying on your inner guidance
Awakening of the Kundalini Energy
Spiritual Awakening and Discovery of the Eternal Silence
Dealing with questions/challenges on the Spiritual Path
Awakening the Soul – opening to your Higher Calling and Heart Center
Providing Liberating clarity at any stage on your path
---
Price: 90€ / 75€ for students, people receiving state support, or people experiencing financial difficulties.
Sessions take place in person or via video Skype/FaceTime.
---
I want to schedule a session Now
---
" Tom is an amazing teacher and from the first moment I met him in a private session I felt comfortable and something positive. Just simple without too much details he said to me the right words for what I needed to my current situation and everything started to change faster. From that day I felt that doors have opened for me to a better understanding of how to live happier and in balance in the physical world after my spiritual awakening. " Olga from Germany
---
" When I started working with Tom I was going through a big crisis, feeling so lonely, uninspired, more undergoing life than fully living it. I had the chance to meet Tom at the right moment, he is such an open and compassionate person, one feels safe in his presence. He opened a space where I could explore and grow, each session we had was a revelation. I learned so much about myself, I also learned how to accept things as they are, be open and confident about life. I appreciated how Tom could sense and direct our sessions exactly the way that was right for me. I gained confidence through the sessions and became more and more connected to life, more joyful, I acted from a completely different place. I am really thankful to Tom for giving me this chance, he not only gave practical and effective techniques to work with but also his presence, wisdom and a beautiful space to grow. " Joher from Germany